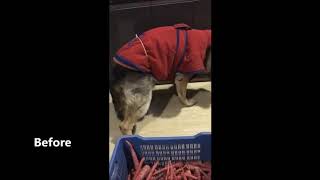 'Rockey' in action using Hip brace
This pet is Rockey. Rockey was unable to walk due to Hip dysplasia. With the help of Hip brace, its now been easily assist a dog from hip In these certain cases, pet's all needs are support and proper assistant from hind legs. So the special use of the hip brace is to give support. Any of pet owners can easily assist the dog.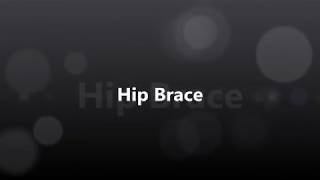 'Xylo' in action using Hip Brace
This pet is XYLO. Xylo wanted a support in Hip dysplasia. Hip dysplasia is the disease which commonly found in dogs. It may cause the limping in dog. It is a problem of "Ball and Socket" joint. They can't meet as they should, and the problem occurs. The hip brace specially made for these types of cases where pet unable to move from rear leg. They required support from hind leg. The hip brace provide that type of support.